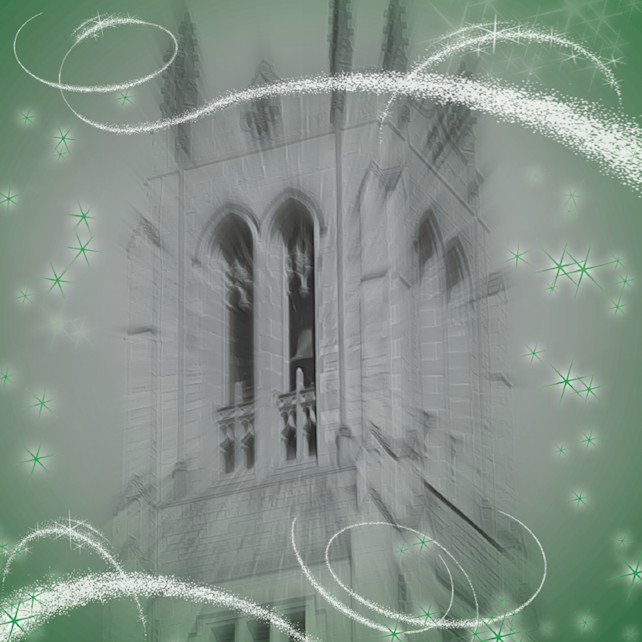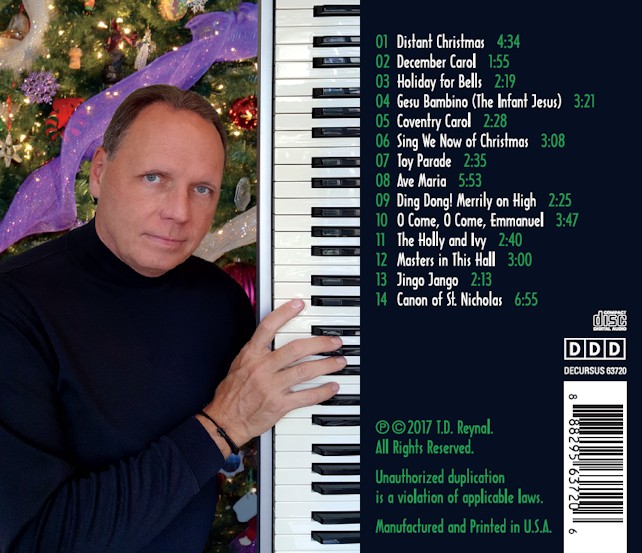 Copyrights:
Distant Christmas © 2017 T.D. Reynal (ASCAP)
Holiday for Bells © Bert Kaempfert (BMI/GEMA)
Jingo Jango © Bert Kaempfert & Herbert Rehbein (BMI/GEMA)
Toy Parade © Bert Kaempfert & Heinz Mihm (BMI/GEMA)
Remaining songs are holiday traditionals
---
INTRODUCTION
September 17, 2017

Greetings to all,

I'm pleased to announce my next album "Distant Christmas" is complete! My Marketing / Promotions team is gearing up for this release currently set for October 24, 2017. The album features 14 tracks, most of which are traditional songs; however, it features three Christmas hits originally performed by Bert Kaempfert in 1963 and one new original track by yours truly. Looking forward to upcoming reviews and hopefully a little traction on North American radio this upcoming holiday season.

Cheers,
@


---
REVIEWS & CHARTING
2017.10.06 - "December Carol" (track #2) nominated for a 2017 HMMA award in the Holiday Genre category.
---
MERCHANTS & STREAMERS





---
CREDITS AND ACCOLADES
Early critique of album: Cindy Reynal
Marketing & PR: Amanda Alexandrakis
Radio Promotion: Tom Mazzetta